Click on any slide to stop the slide show, get more information about an event (if available), or scroll to the next/previous slide.
Sunday Worship Experience
Watch Live
Worship with us online each Sunday at 10:00 a.m. (Central time).
And join us in person when you can! Catch up on past worship experiences anytime on demand:
89 years strong! 1933-2022
89 years strong! 1933-2022
89 years strong! 1933-2022
89 years strong! 1933-2022
89 years strong! 1933-2022
Our mission is to proclaim the gospel, transform lives and make disciples for Jesus Christ.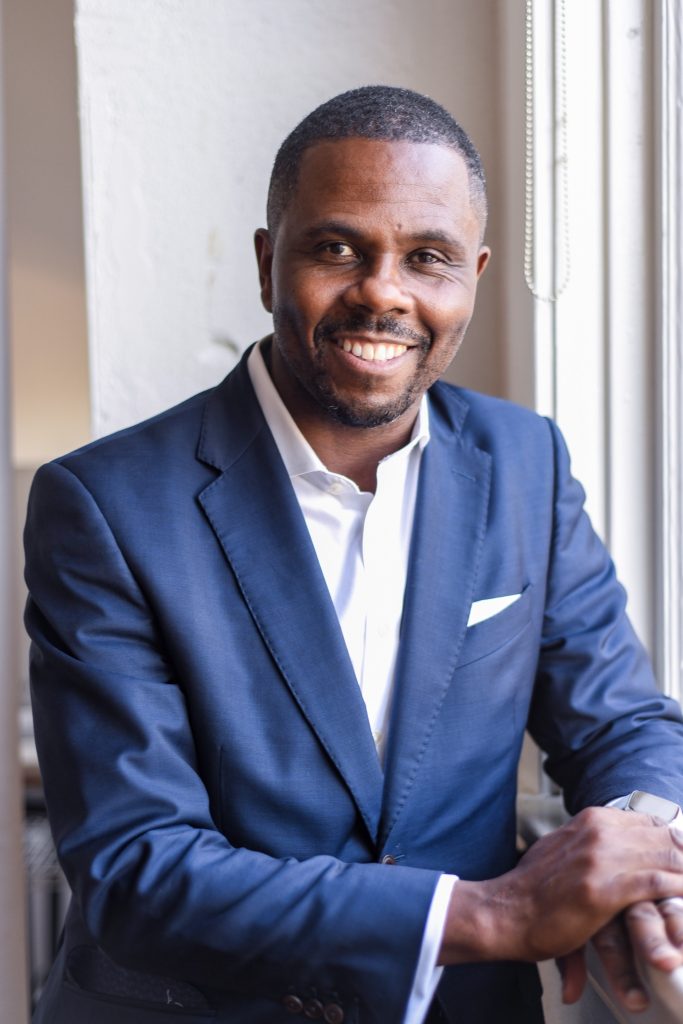 Pastor Richie Butler has more than 20 years of experience in private equity real estate investment, capital markets, and institutional asset management. He is responsible for nearly $1 billion in institutional real estate investment and fund management activity throughout the United States.
Formerly a Senior Managing Director at Prescott Group, Pastor Butler served on the management team and investment committee and continues to serve the firm in an advisory role devoted to diversity, equity, and inclusion.
Pastor Butler's current board appointments and civic involvement include:
Southern Methodist University Board of Trustees
Communities Foundation of Texas
Dallas Regional Chamber of Commerce Board of Directors
Dallas Mavericks Advisory Council
Pension Real Estate Association
The Real Estate Executive Council
His past board service includes a four-year tenure with Children's Medical Center of Dallas, where he chaired both the Quality Committee and the Facilities/Technology Committee. Pastor Butler also served on Civitas Capital Management Advisory Board.
In 2021 Pastor Butler received the Martin Luther King Legacy Award. He has also been blessed with the SMU Distinguished Alumni Emerging Leader Award, the Minority Business Leader award from The Dallas Business Journal, and the Dallas Bar Association's Martin Luther King, Jr. Justice Award.
In response to the five Dallas police officers who were ambushed in 2016, Pastor Butler launched the Year of Unity, a community-wide initiative to help bridge racial community divides. Former U.S. President George W. Bush served as the Honorary Chair.
When the COVID-19 pandemic hit U.S. shores in 2020, Pastor Butler launched Together We Test, a Project Unity effort that provided 5 testing sites in underserved communities throughout North Texas. To date more than 7,000 adults and children have been tested.
After earning degrees from Southern Methodist University and Harvard University, Pastor Butler undertook extended studies in Urban Planning at the Massachusetts Institute of Technology. He also studied art history and political science in Europe through a Ford Foundation Fellowship.
Pastor Butler is married to Minister Neisha Strambler-Butler, and they have two children, Emily and Ford. 
Click image to read full bio
Rev. Richie Butler is Senior Pastor of the historic St. Luke Community UMC in Dallas and Founder of Project Unity.
Pastor Butler is a recipient of the 2021 Martin Luther King Legacy Award